Meet the minds behind Red Bull Advanced Technologies
---
CHRISTIAN HORNER, CEO
The CEO of Red Bull Advanced Technologies began his motorsport career behind the wheel, working his way up to Formula 3000 before swapping the cockpit for a different driving seat – as the boss of his own team, Arden International. After guiding Arden to three team titles, Christian was brought in to lead the new Red Bull Racing Team following the Austrian drinks company's decision to enter Formula 1 in 2005. Christian went on to take the team to four consecutive double world championship titles before creating Red Bull Advanced Technologies in 2014.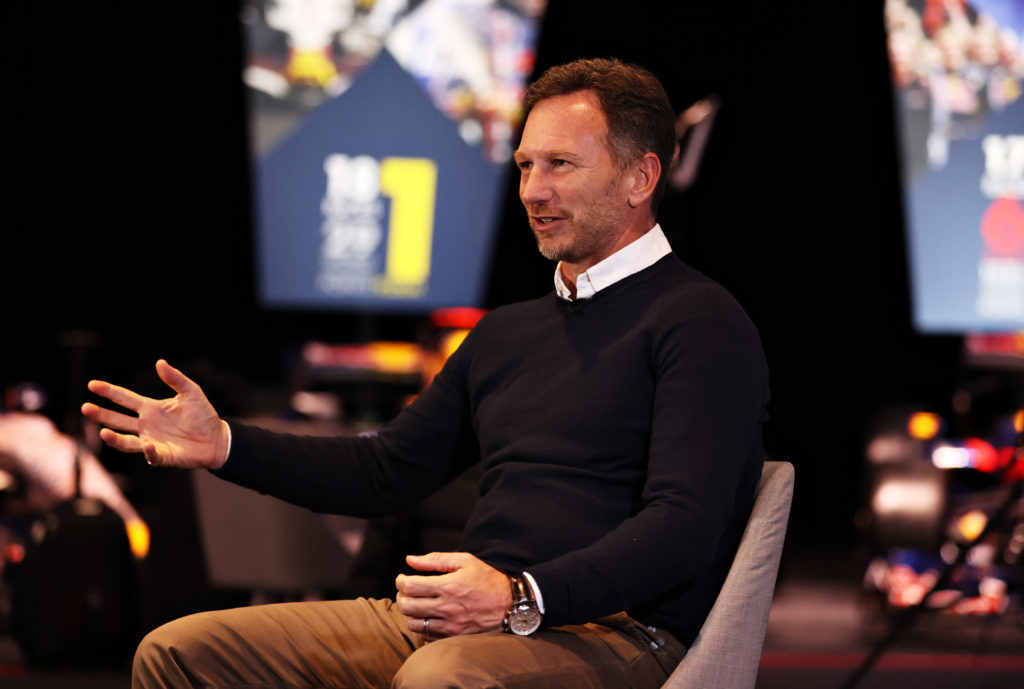 ---
ROB GRAY, TECHNICAL DIRECTOR
Rob's path to leading the team at Red Bull Advanced Technologies began trackside with the Jaguar Racing Formula 1 team in 2002. He joined Jaguar as a Structures Analyst before quickly stepping up to the role of Project Engineer following the team's acquisition by Red Bull in 2005. As the Red Bull Racing team grew, Rob took on more responsibility, becoming Development Group Leader and Head of Drivetrain Engineering before rising to the position of Head of R&D Projects in 2009. After four years, Rob was appointed Deputy Chief Designer and a year later took up the post of Chief Designer, a task he fulfilled for six years. At the end of 2020, Rob moved across to Red Bull Advanced Technologies to run the division and oversee all of its current projects.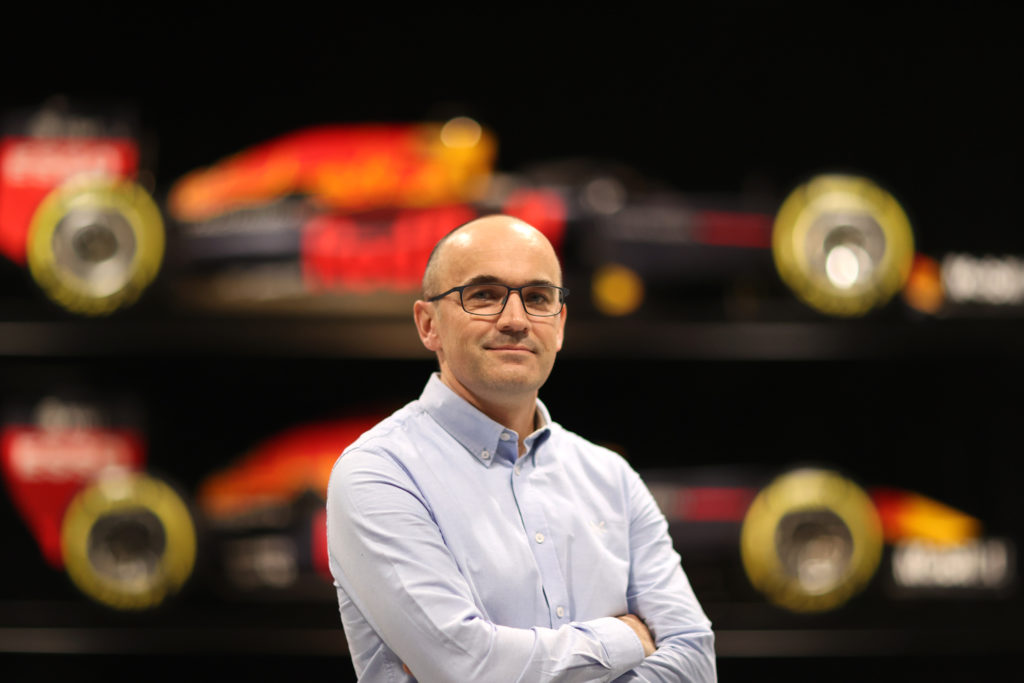 ---
ANDY DAMERUM, COMMERCIAL DEVELOPMENT OFFICER
Andy joined the Red Bull Technology family in 2005, first as a Performance Engineer with Red Bull Racing, a role that saw him work closely with the team's drivers and engineers to turn feedback into real performance gains across the course of Grand Prix weekends. Throughout his time trackside Andy enjoyed major success with the team winning four consecutive double World Championships whilst Andy was also responsible for key factory-based work managing driver development and the activities within the team's simulator. After 10 years trackside, Andy moved across to Red Bull Advanced Technologies to take on a new challenge and is now Commercial Development Officer of the division.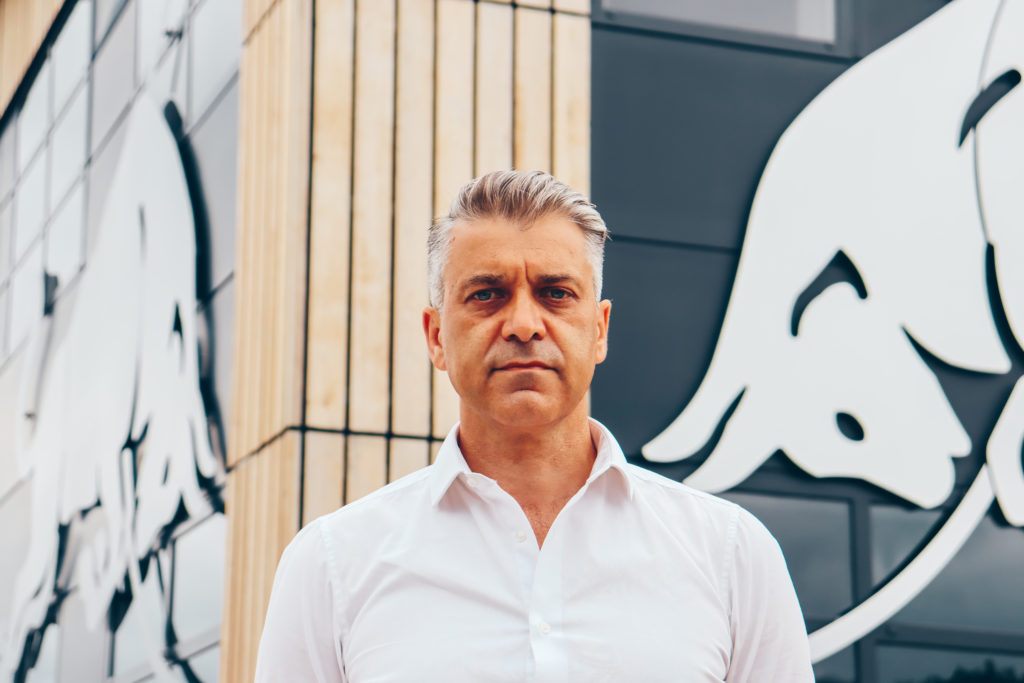 ---
OLIVER HUGHES, CHIEF MARKETING OFFICER
Oliver is responsible for bringing the high-tech solutions developed by Red Bull Advanced Technologies and its forward thinking partners to market and telling the story behind the cutting edge engineering that marks RBAT as a leader in its field. Oliver's career started in 2006 with connectivity company Three before he moved to the world of video games in 2009 with digital interactive entertainment company Electronic Arts. After becoming Senior Director and Head of International Marketing, Oliver sought a new challenge and joined Red Bull in 2017.